Steve Matthewman
2021 SAANZ Exceptional Service Award Winner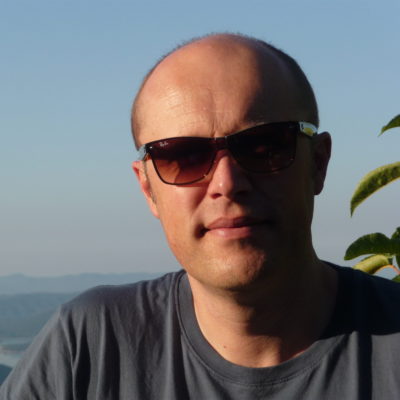 This year we are making a highly deserved Exceptional Service Award to Steve Matthewman for his service to the Association and to the discipline over many years. Steve has been on the SAANZ Exec for the past seven years, and served as president of the Association from 2014 to mid-2019. During his tenure as President, he led some crucial changes in the organization, working with Kalym on the website development for example, and extended SAANZ's reach outwards, particularly through forging closer relations with TASA. In addition to his service to SAANZ, and his research and teaching, Steve has made significant contributions to the discipline, particularly nationally, through his conference organization, his editorial work on New Zealand Sociology, Kōtuitui, the Journal of Sociology, and his editorial and authorial contributions to a number of significant collections: Being Sociological, Exploring Society, and Cultural Studies in Aotearoa New Zealand: Identity, Space and Place. Steve's energy for the discipline, his sense of humour, and his ability to connect and energise colleagues and students, along with the aforementioned achievements, constitute exceptional service to the Association and to the discipline.
Steve will be presented with this award at the 2022 SAANZ conference.

Congratulations Steve and thank you for all of your hard work!